Our Point-to-Point Transportation Service is perfect solution when you need quick and efficient transportation from point A to point B, anywhere in Cabo and Cabo San Lucas area.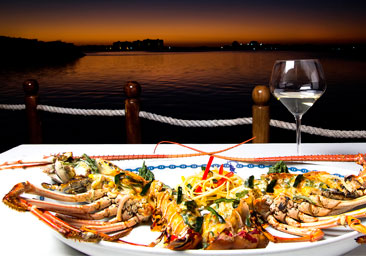 Our point to point service takes the worry of driving to a meeting or appointment out of your hands. A professional driver will collect you from your departure point and take you where you need to be in safety and comfort.
Our perfectly skilled professional drivers will give you the best point-to-point transfer service, also to the airport. In-depth knowledge of routes, access and street. In addition to extensive experience in the sector. All of this added to the competence of language and personal skills suitable for the performance of their profession. The best professional treatment and maximum discretion. In addition, our careful and dedicated customer attention offers you attention during your transportation service.
What Is the Point to Point Limo Service?
Point to point limousine service near Cabo is a livery service where you have a driver pick you up at one place and take you to another in the most convenient way. Our expert team can get you to and from any location in Cabo and Cabo San Lucas in the professional, courteous and hassle-free way. Your appointed chauffeur will take you from your doorstep to your desired destination in a blink, do everything in his power to you make your ride safe and comfy.
RIDE IN STYLE TO THE BEST RESTAURANTS IN CABO
If you're a bit of a food lover you're in for a treat in Cabo, nearby Hotel Zone and throughout the Cabo San Lucas. There are hundreds of fabulous restaurants and cafes in the area, where you can enjoy all the wonderful colours and flavours that Mexico has to offer including Seafood and steak.
Our restaurant transfer service in Cabo will collect you, your friends, your family or colleagues from your hotel, take you to the restaurant of your choice then pick you up again later. Not sure what restaurant you want to go to? Just ask us. We're based in Cabo so we know all the local hot spots.
Yes, there are some fantastic restaurants in Cabo. But if you want to discover other gastronomic delights along the coast, our restaurant transfer service can take you to Cabo San Lucas, Puerto Los Cabos, Pescadero, Cerritos and Tourism Corridor. Tell us what you enjoy eating and the occasion and let us do the rest.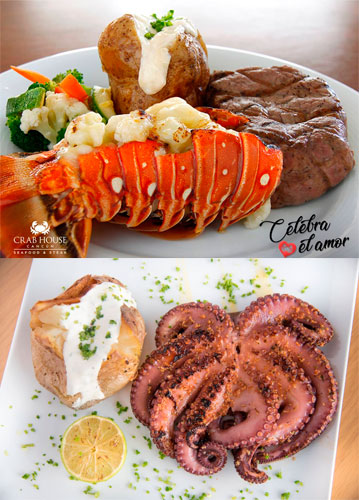 Whether you are traveling for business or pleasure, with Point-to-Poin services you can now travel in safe, affordable and comfortable style. With Ocean Ride you can travel from hotels to the restaurants, Hotels to malls, or between Cabo and Cabo San Lucas and other business destinations. If you reserve the Limousine or Luxury vehicle peer hours have the flexibility to leave on your own time and set your own schedule, with our affordable rates priced per vehicle, regardless of the number of passengers, make as many stops as you wish and have your chauffeur wait for as long as you need. No advanced itinerary is required for this service.