Meeting and Convention Shuttles in Cabo or Cabo San Lucas
CLICK HERE and send us your information and we will contact you
We Handle The Logistics of Your Transportation Requirements so You Can Focus on What's Important—Your Meetings. Ocean Ride offers custom, high quality and cost-effective transportation consulting services and solutions for your meetings and conventions in Cabo or Cabo San Lucas. We take transportation planning off your desk and handle all the details!
Ocean Ride ranks amongst one of the oldest most reliable convention and recreational shuttle companies in Cabo, providing private transportation between Cabo hotel, resorts, private homes, condos, Villas and convention centers. Over the years we have established a reputation for meticulous planning and follow through.

Our teams of experts have:
Technical proficiency to coordinate logistics.
Established relationships with local vendors and meeting industry professionals.
In-depth knowledge of Cabo and Cabo San Lucas to ensure customized, client transportation requested needs.
Coordinating with local authorities to ensure we are in compliance with Cabo city ordinances
Meet and Greet services.
Our Services include:
We offer bottled water in the bus.
Researching what's happening in the your meeting destination to plan for unusual traffic patterns.
Consulting on hotel selections (Cabo, Cabo San Lucas, etc) that will optimize attendee transportation.
Providing modern vehicles.
Successful meetings and conventions depend on thoughtful advance planning and the necessity of flexibility to accommodate unexpected situations. We understand that transportation between event sites and hotels must be both flexible and dependable and we are experts in managing meetings and conventions transportation solutions throughout Cabo and Cabo San Lucas.
Planning
We will work out a detailed transportation plan providing schedules, routes and pickup locations taking into consideration such factors as traffic congestion. Our extensive knowledge of Cabo and its venues ensures flawless transportation to and from SJD Airport. Whether it is working with re-routing due to weather or traffic problems Ocean Ride is uniquely prepared to handle any challenge.
For every event, our management team is on-site at all times to help direct attendees. To answer uprising questions, all shuttle team members have a customized event manual that includes pertinent information such as pick up and drop off locations, lost and found information, and event schedules, private home maps and Google pinpoint location.We are in constant contact with our drivers.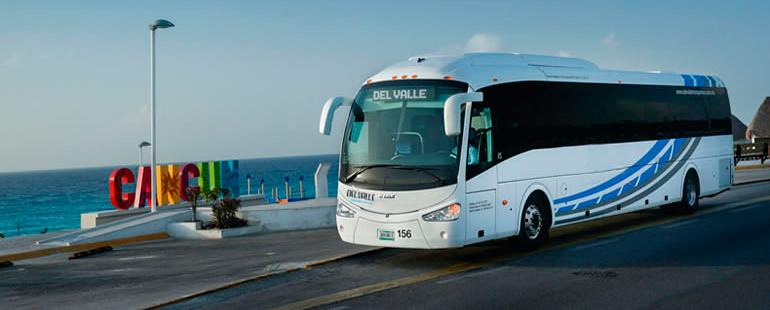 Cabo Airport Services
Many times, the first impression your group gets of Cabo is the ground transportation from the airport to the hotel. Through our skilled reservation specialists, professional drivers, and immaculate vehicles, Ocean Ride will guarantee our guests have an exceptional experience. We can assist you with organizing the full scope of your transportation needs from planning and coordination to on-site management and VIP services.
Every year thousands of Cabo conventions attendees, and tourist use transportation services between Hotels in Cabo or from Cabo Airport to Hotels. Our private transportation service offers a savings over airport cab fares.
CLICK HERE and send us your information and we will contact you